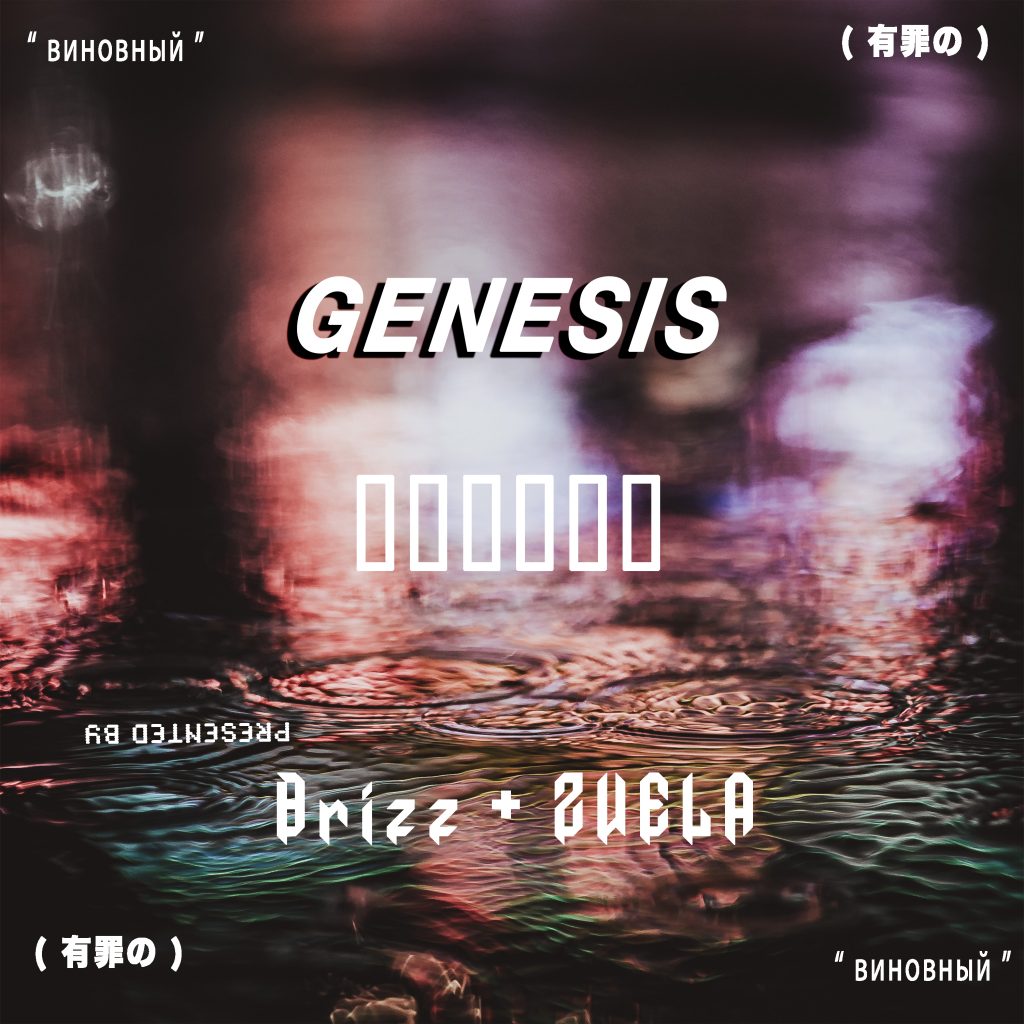 Brizz Productions presents… Genesis Latin Trap, Dark Heartfelt lyrics, Melancholic Melodies, Fat Bass lines, Hooky Dramas, and Tragic vibes.
Los Angeles, March 2018 – Adrian Brizz and Lord Zuela's release Genesis takes you into a world of heartbreak, disillusioned romance and repenting farewells. 
The two brothers,  Adrian Brizz and Lord Zuela, were in elementary school  when they recorded voice overs on platinum selling Latino rap albums. Their father, a producer/songwriter, trained them and got them involved in writing and producing songs at a very young age. 
Today they continue their inspiration for Urban music with this single Genesis which features two songs Cuando Estoy Contigo & Guilty. These songs are coproduced with their father, Byron Brizz,  and mark a new beginning for the brothers who continue to explore their roots in Hip Hop and Latin Culture.
CONTACT:
Cecilia Brizuela
Brizz Productions 
(626) 234-2087
#trap #spanishtrap #Genesis  #lordzuela #adrianbrizz #byronbrizz #626 #hiphop #latinohiphop #SGV