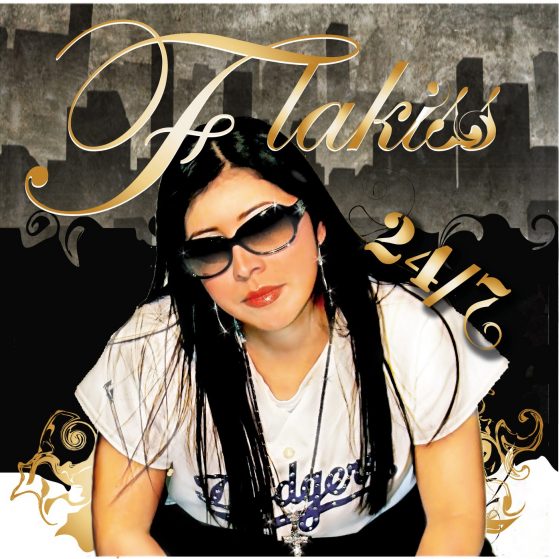 The West Coast Queen returns stronger than ever!
 24/7 is the forth album from Latina Hip Hop sensation Flakiss.  Her previous three records "Liberate", "Asi Soy" and "En Las Calles", released on Univision Records are critically acclaimed records in the Latinx Hip Hop movement.
Raised in the hard streets of South Central Los Angeles, Flakiss made her triumphant debut in 2004 with Liberate (Free Yourself) which placed her on the map as the first Latina Rapper out of the west coast.  Flakiss is a voice for woman empowerment and advocates for equality. She has recorded songs that bring up subject matter that is considered taboo and controversial in the Latino community. Her songs resonate with people of all ages, because they offer a deep and meaningful narrative of life for a Latina in the barriors of America.